Last night my camera club had a portrait shoot. We decided to play around with low-key shots for a change. No models just members of the club.
Both lit with just a single 580EXII with a Pringles can as the snoot. 7D with 25-105L @ 1/125 F22 Iso 100 105mm.
These are a couple that I like.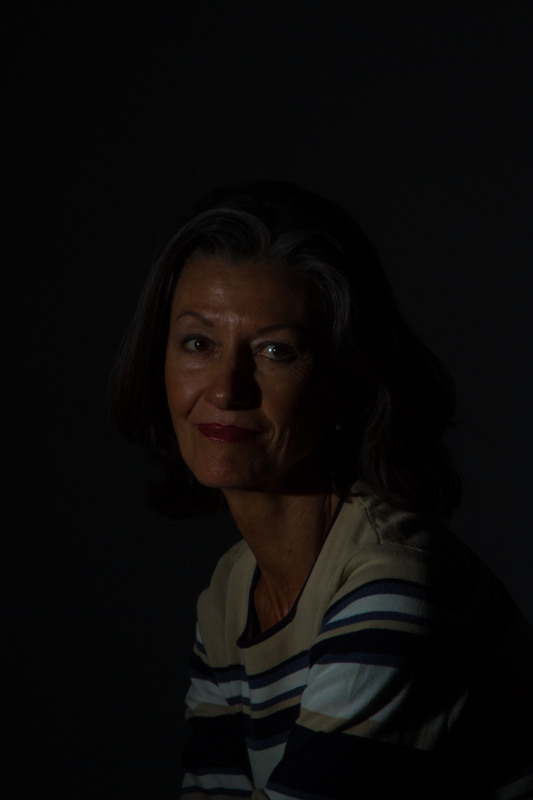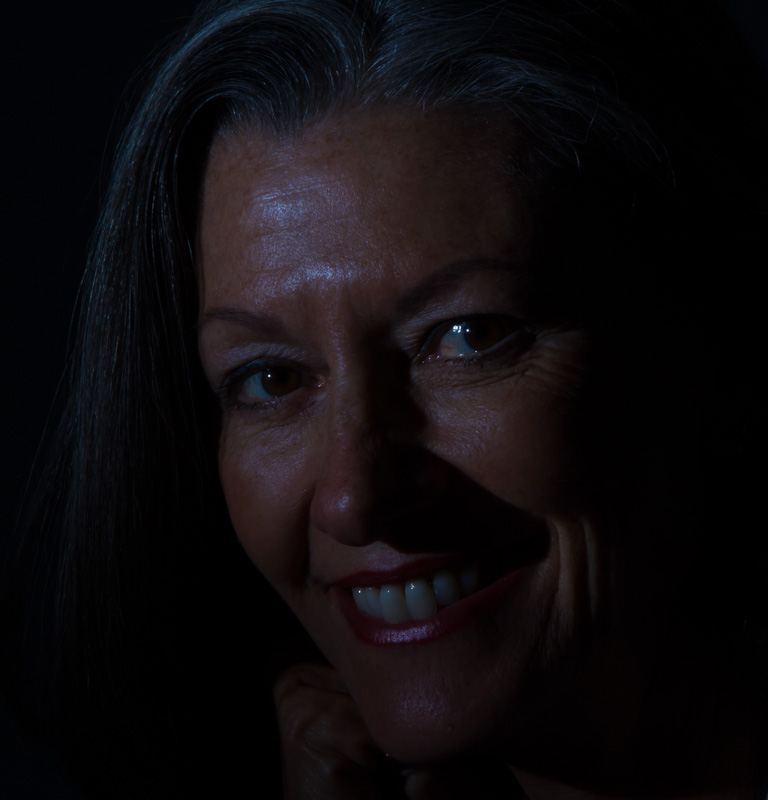 C&C welcome.