Took my first visit this year to Bempton cliffs to see the Gannets.
they've started the build their nests, and now gathering in large numbers once again.
These are just a few that me and my son Matthew took on a great day, studying these great seabirds in there natural environment.
#1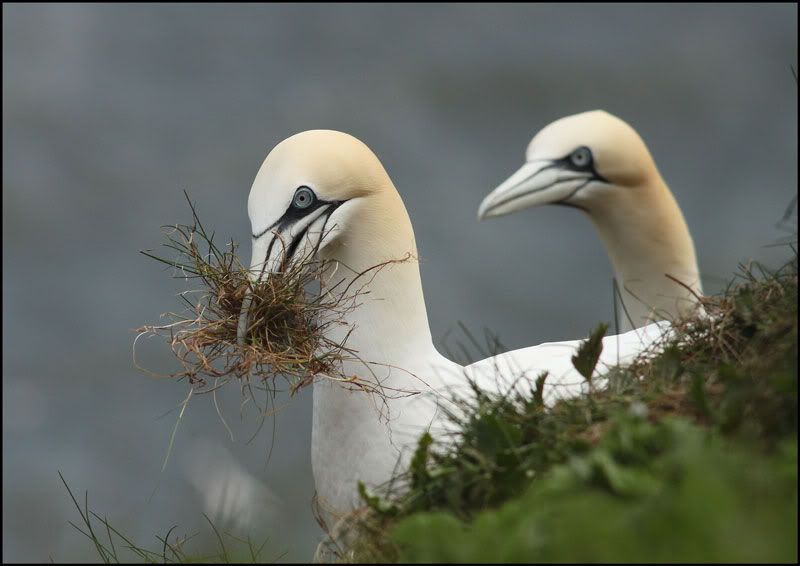 #2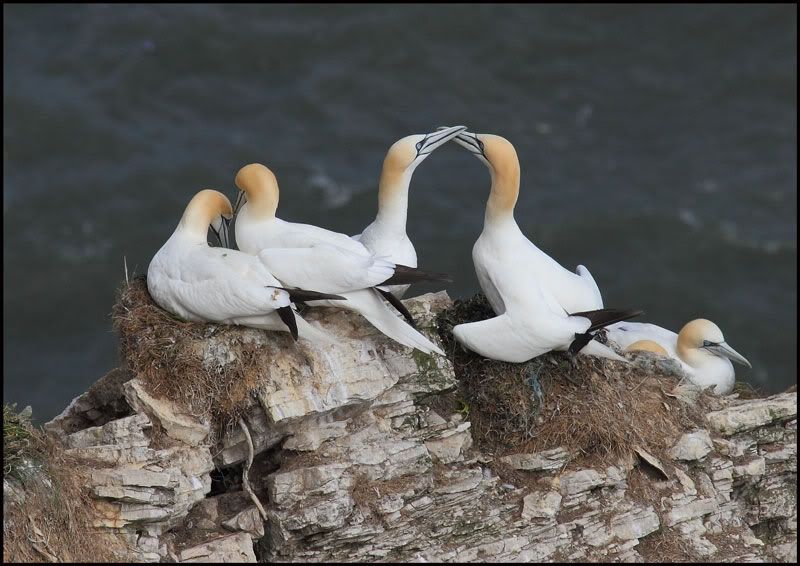 #3
#4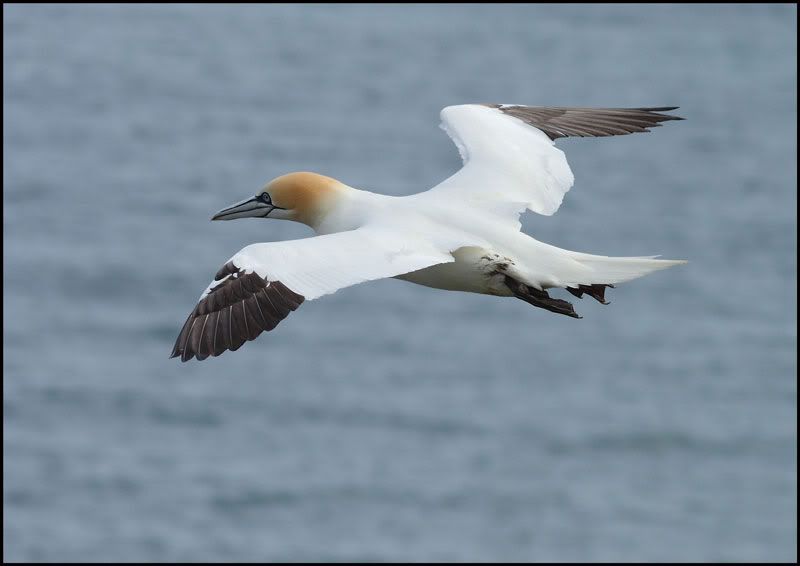 #5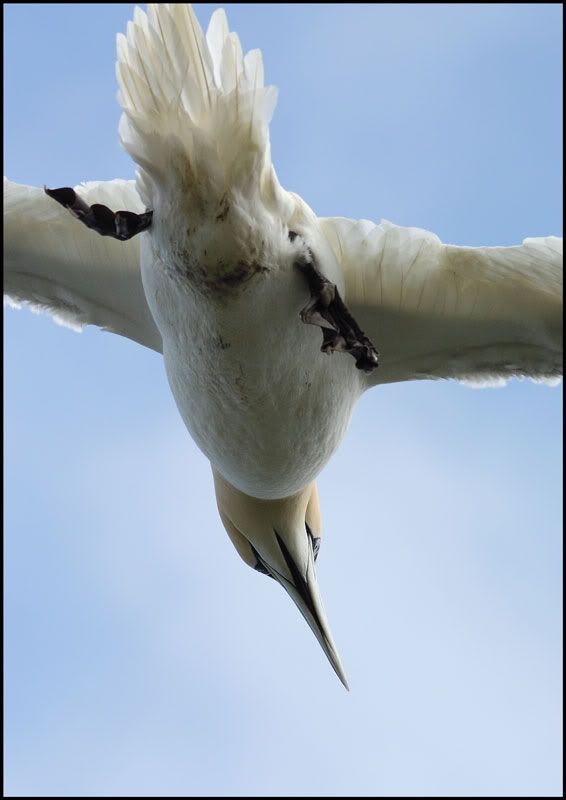 #6
Paul